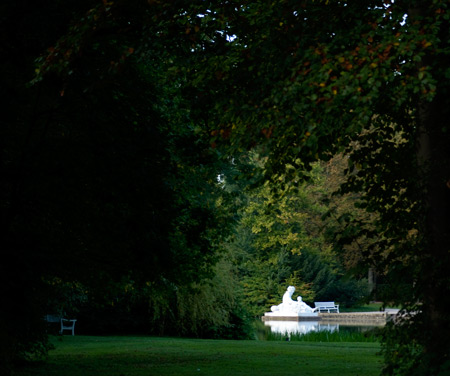 The English Garden in Schwetzingen Palace park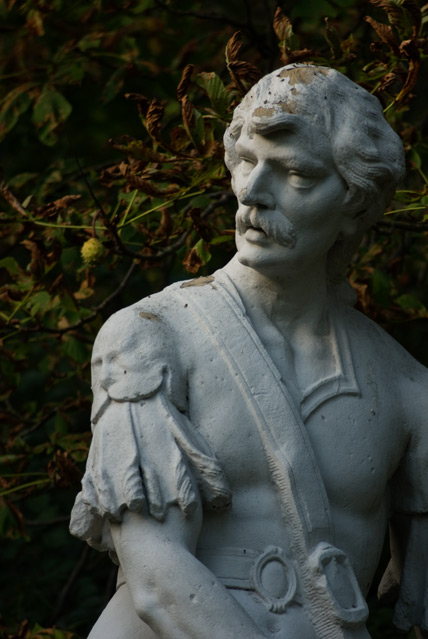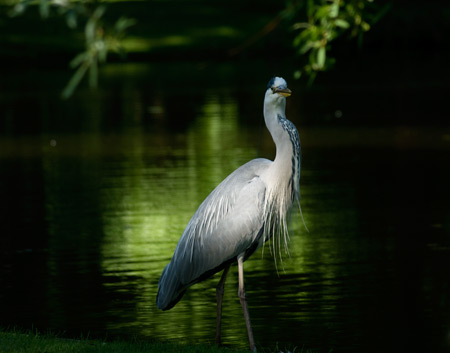 Herons feel at home in the palace gardens at Schwetzingen. You can get up quite close to these rare water birds.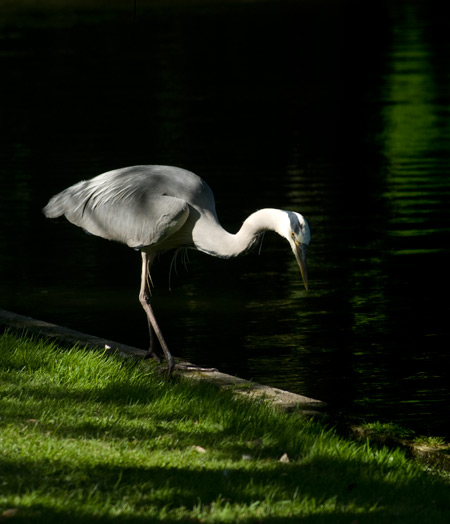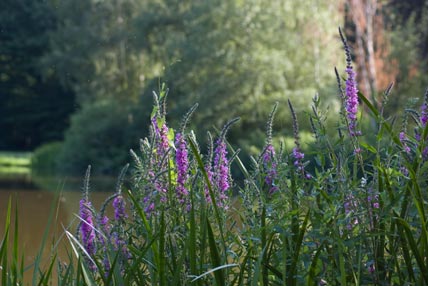 At the west end of the extended palace gardens, the park is concluded by a small landscape of lakes.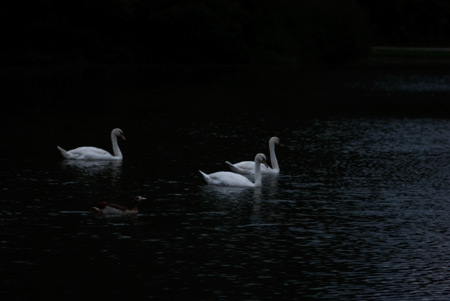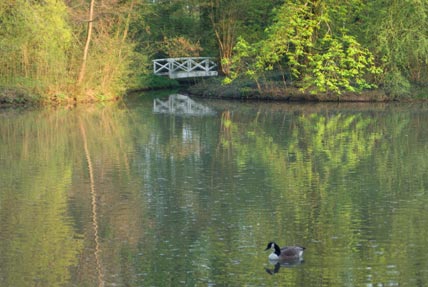 Large and constantly hungry carp live in the artificially built lakes and streams.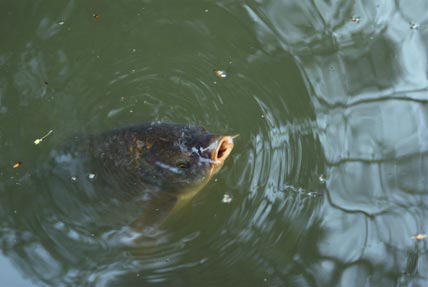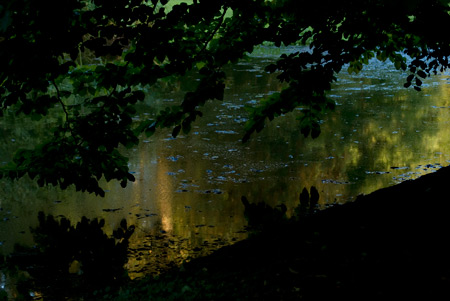 A paradise for many waterfowl.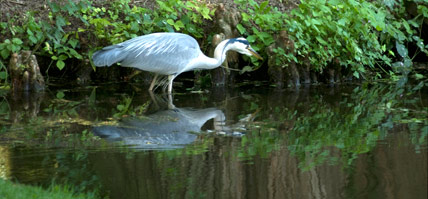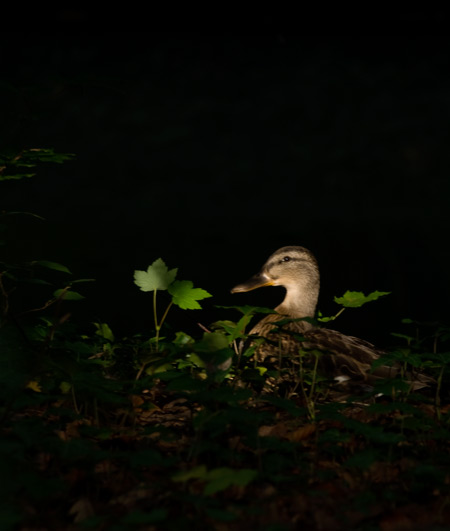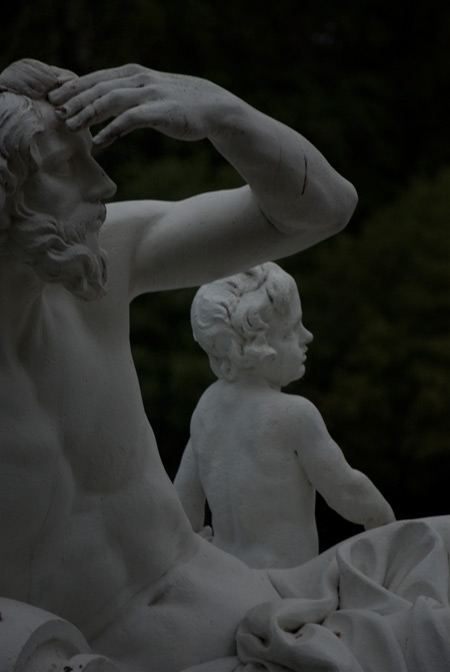 Guests from near and afar come here to relax. If you have an annual ticket for the park you can use the side entrances where you will almost always find a parking place.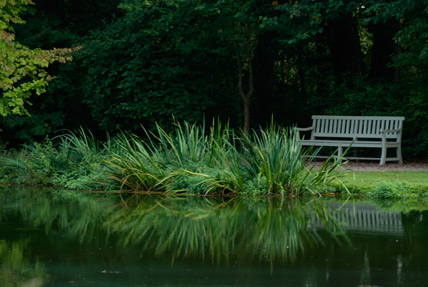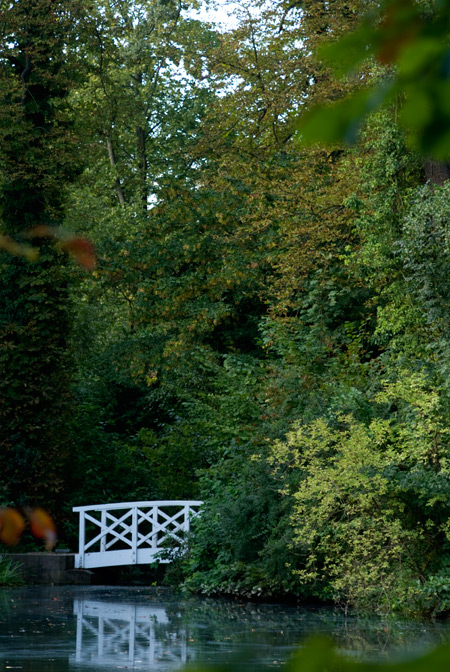 Bridges in Chinese style span the streams. The spot on which the palace stands today was once a moated castle.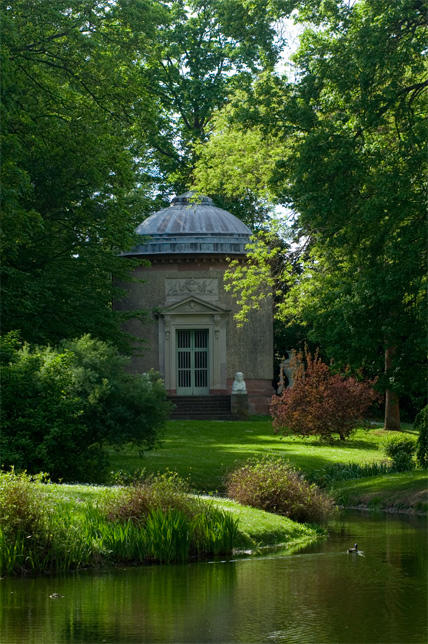 The Demeter Temple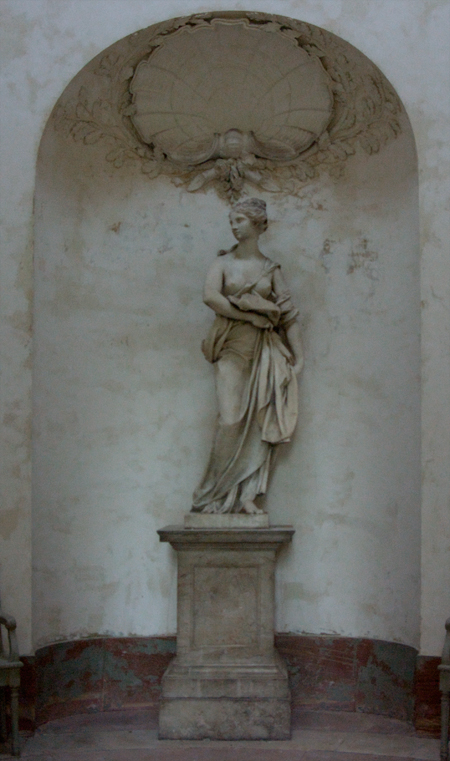 Statues by the edge of the path underline the Baroque character of the palace gardens.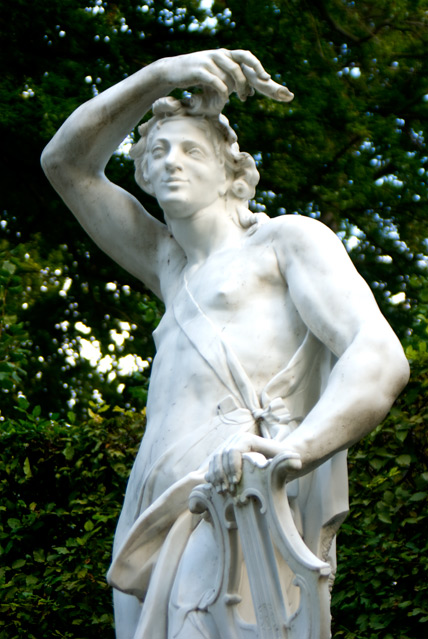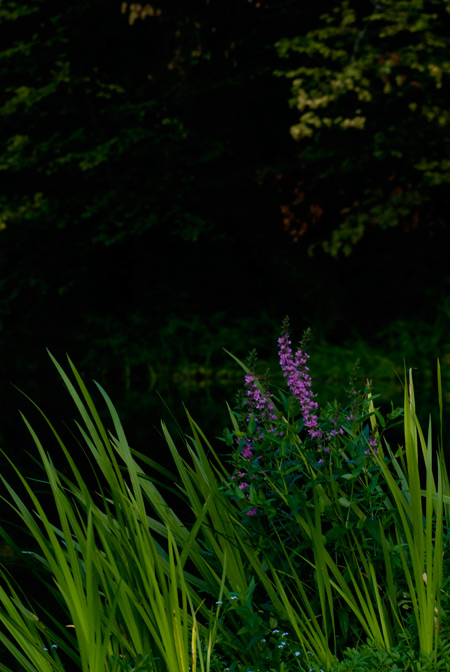 Again and again there are bridges linking the pathways.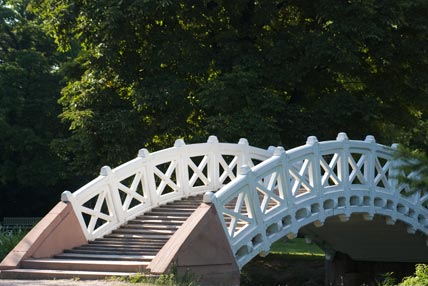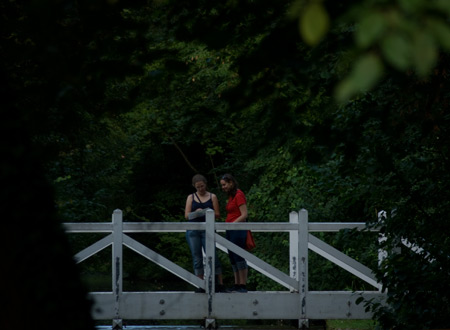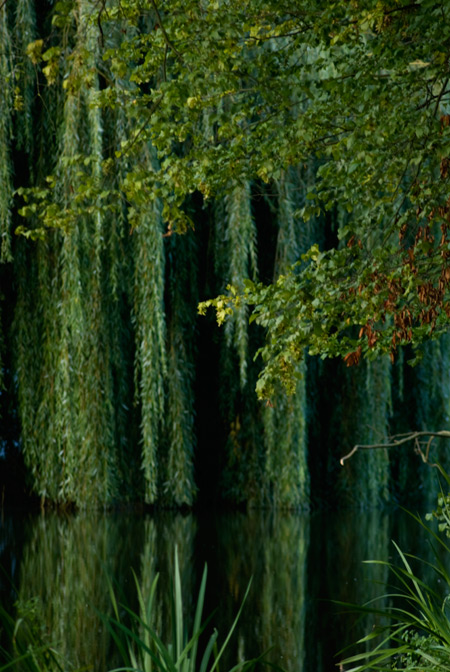 Along the main axis of the park you can see the main building of Schwetzingen Park, one kilometer away.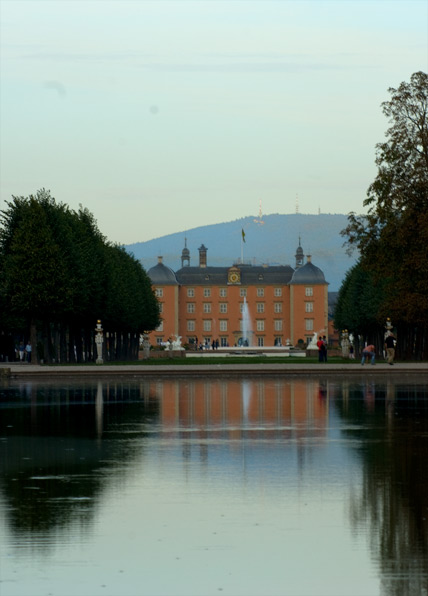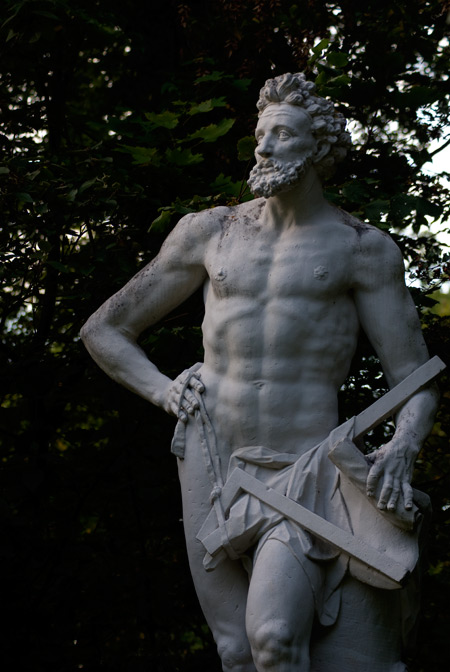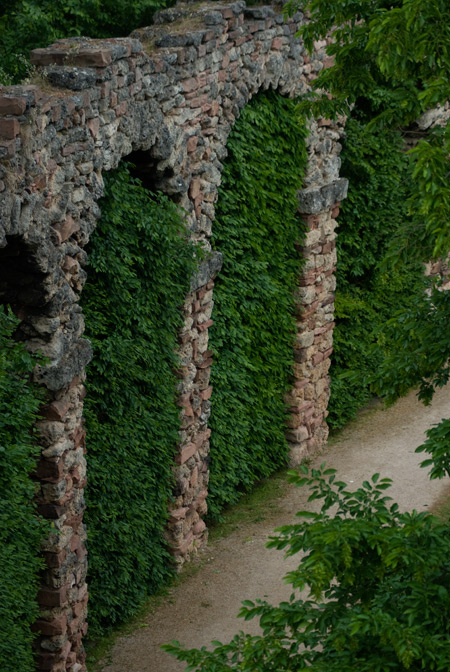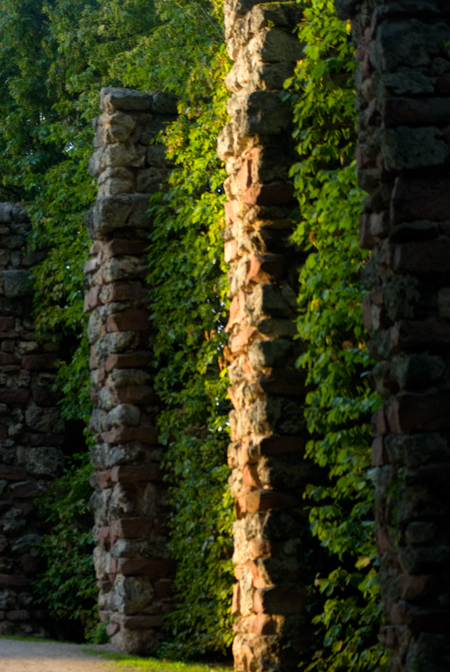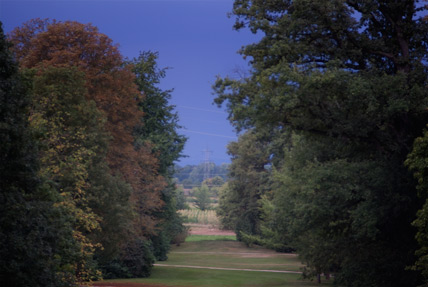 Place for your advertisements